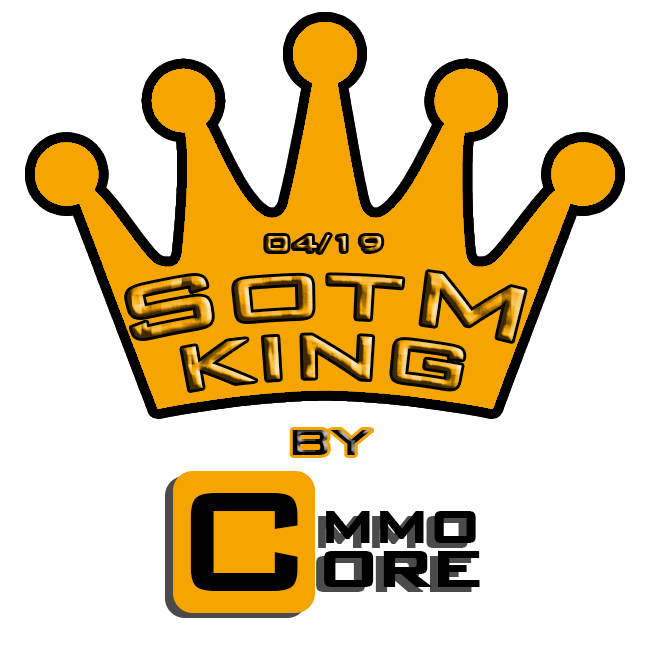 Liebe Community,
heute startet ein weiterer Screenshot of the Month Contest.
Das Thema im
April
für den Contests lautet:
"
Ich bin so schön
"
Poste ein Screenshot aus dem Lieblings Game von euch mit dem schicksten Outfit das Ihr habt...
Postet euren Screenshot in diesem Thema.
Die Community kann den Gewinner durch Gefällt mir bestimmen.
Ende ist der
30.04.19 um 23:59 Uhr.
Anschließend wird ein Gewinner genannt und der Gewinn überwiesen.
Der Screenshot mit den meisten Gefällt mir gewinnt.
Der Gewinn sind
2500 GCs
die in unseren
Shop
gegen Spiele etc. eingelöst werden können.
Alle Teilnehmer erhalten 500 GC's garantiert.
Mehr Infos und die Regeln findet ihr
hier
.
Wir wünsche euch viel Erfolg!
Mit freundlichem Gruß
Die MMO-Core Verwaltung
i.A. Bl4ckSkull666
P.S. Sobald 6 Gewinner, alias 6 Monate, gewählt wurden, Verlosen wir unter diesen 6 Personen 1x25 Euro PaySafeCard (Platz 1) sowie 1x5000 GC's (Platz 2)
Die Verlosungen werden wir Live auf unserem Twitch Kanal durchführen und euch frühzeitig hier im Forum über den Termin Informieren.